The story
Designing an enterprise user experience for modeling and setting up automations created a curiosity in me for software taking on complex tasks where our human faculties limit output, or limit us in solving recurring problems altogether.
---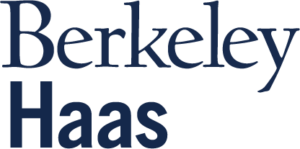 I wanted a starting notion of Artificial Intelligence and Machine Learning to continue thinking about the possibilities for automating design tasks and UX practices. Berkeley Haas offered executive classes for what I was looking for.
---
Overview
The following concept originated from experiencing the challenges of acquiring end-user feedback over the course of bringing an enterprise software product to maturity.
One of the most critical aspects of product management and design is getting timely and qualified feedback, when end users are several layers removed in the communication framework.
Under good circumstances, their feedback gets relayed through a variety of inquiry methods, sometimes more directly, through escalations to the support team. What if end user behaviors in the product could generate labeled data to be synthesized into actionable feedback. 
---
Problem / Solution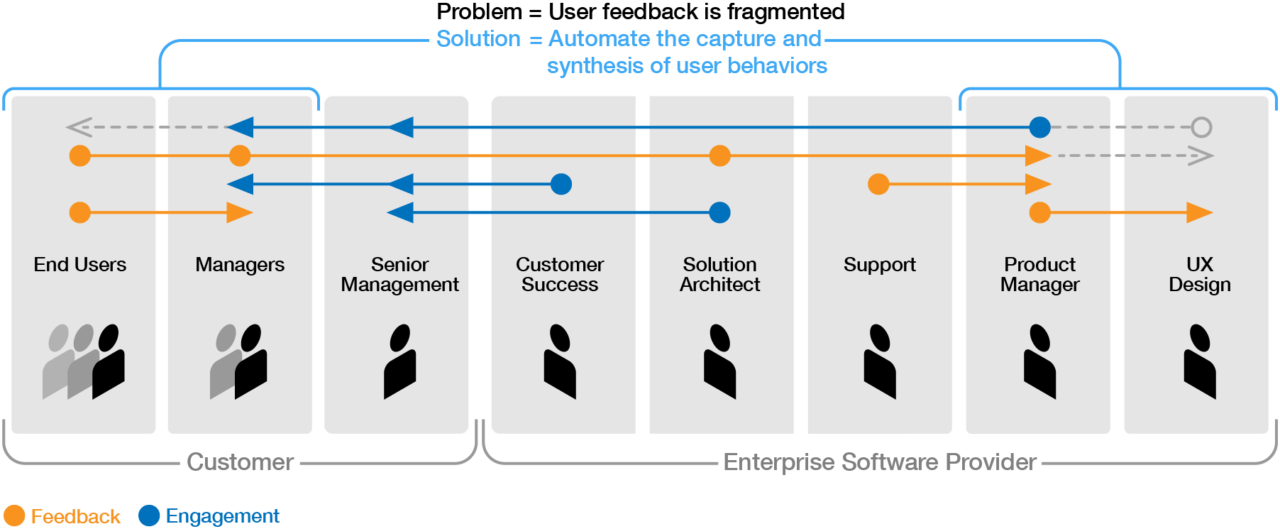 ---
Strategy & Business Value