---
Top Case Studies

User Research
How we embedded
customer input into
the UX design process

Consumerize Enterprise UX
How we made
creating automations
intuitive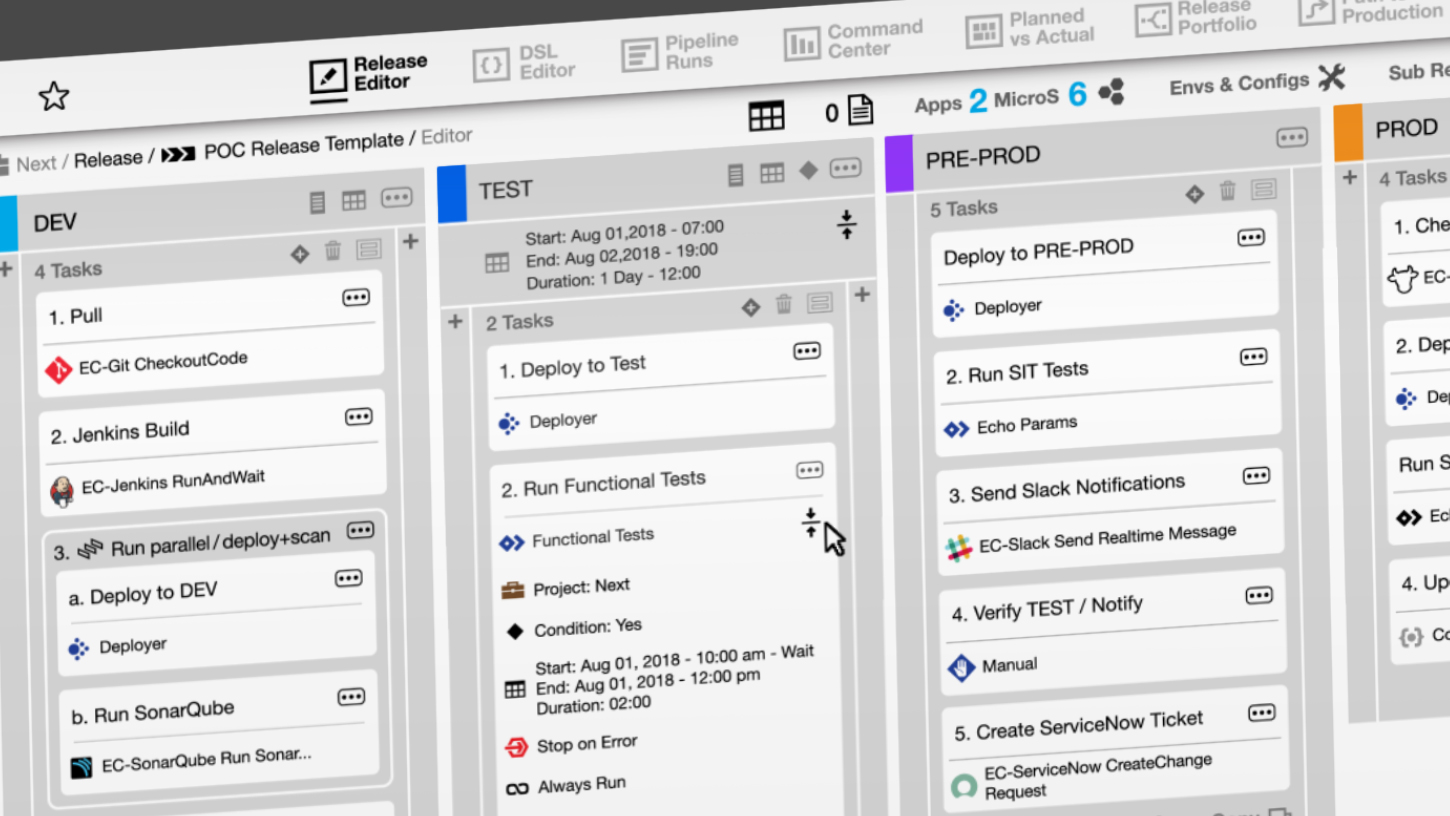 Core Function UI redesign
How we adapted
to what prospects
preferred
---
20-year Summary
I first started as an illustrator and graphic designer.
When I discovered interactivity and motion design, a fire ignited in me.
I have designed for print, branding, marketing, media, interactive, UI, UX, and complex products.
I have shipped products for gaming, social mobile, and web applications for enterprise domains.
I have worked in small, medium and large companies, primarily funded startups with 2 acquisitions.
I have held roles as Consultant, 1st, Sr., Principal Designer, Manager, Director, and Head of Design.
I have led design on cross-functional teams through all stages of software development.
I have a curiosity to discover new frontiers in AI.
---
Design Philosophy
From Design Thinking and Human-Centered Design to applying methods of Lean Product Design… Before these approaches, there needs to be an aspiration. In this era of speed and change, I say "Design with wisdom".
---
Design Insights
For personal improvement, I keep a retrospective of collaborations with product management, engineering, marketing, and sales to distill them into lessons of success and failure.
---