Overview
The attention economy is being shaped by the abundance of content and the long tail of interests from social networks democratizing tools to create ephemeral stories and ease to distribute them.
Is there an advantage in differentiating from transient posts by offering an evolving and cohesive narrative? Does adding interactive game-play to the story leave a lasting impression on participants?
---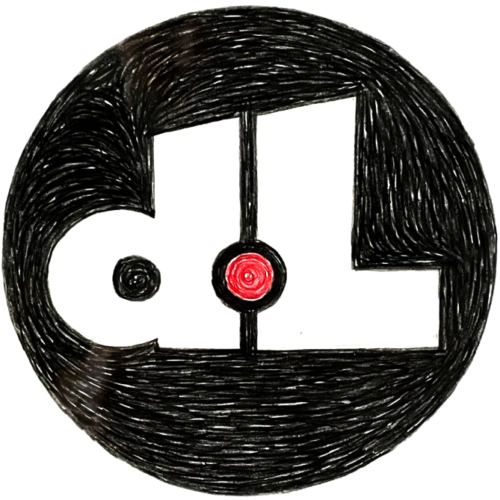 Docuseries.Live is the prototype for a media product designed to help brands engage their audience. This episodic storytelling is distributed on social networks through ads, collaborations with influencers, and the endorsement of interest groups.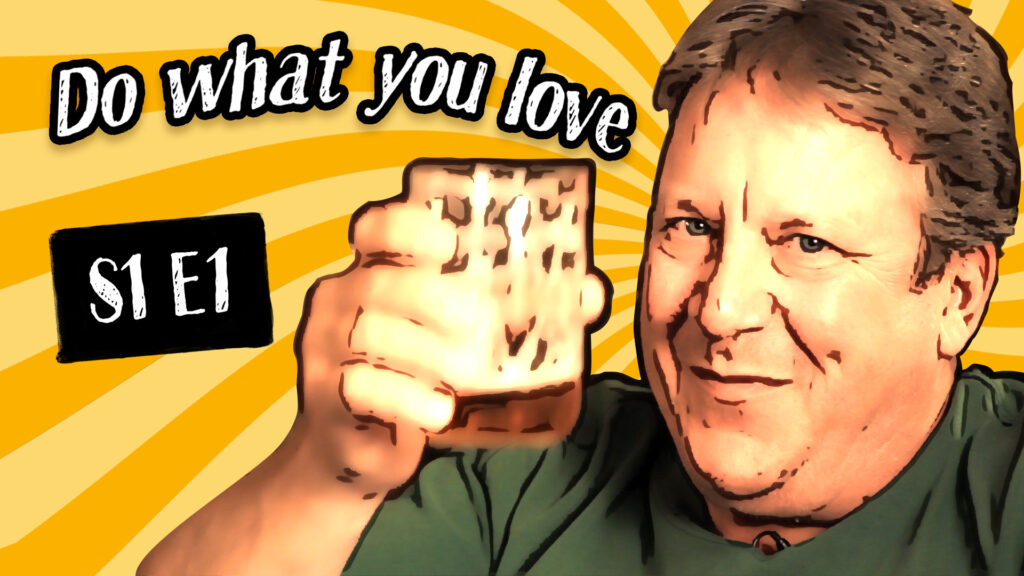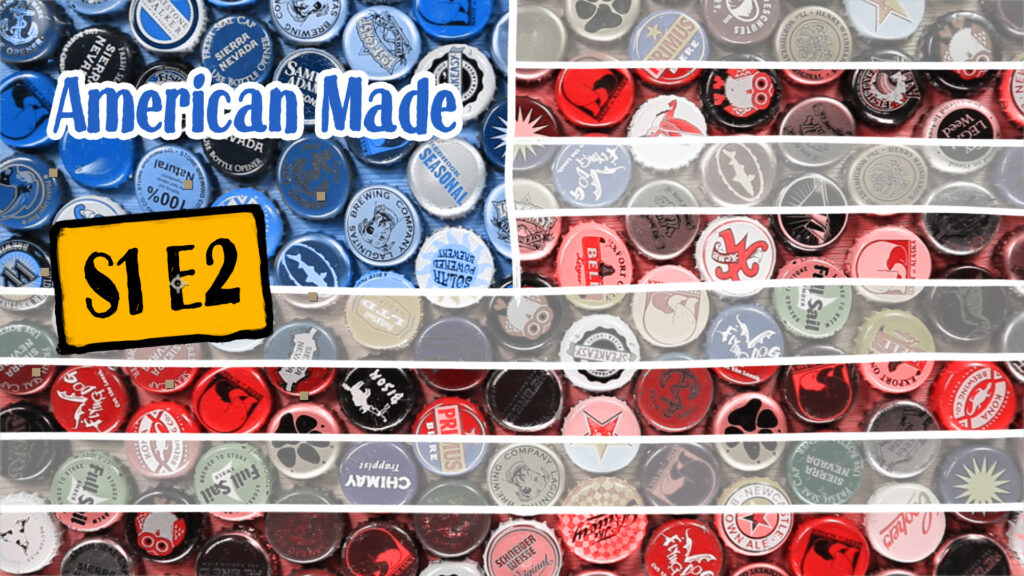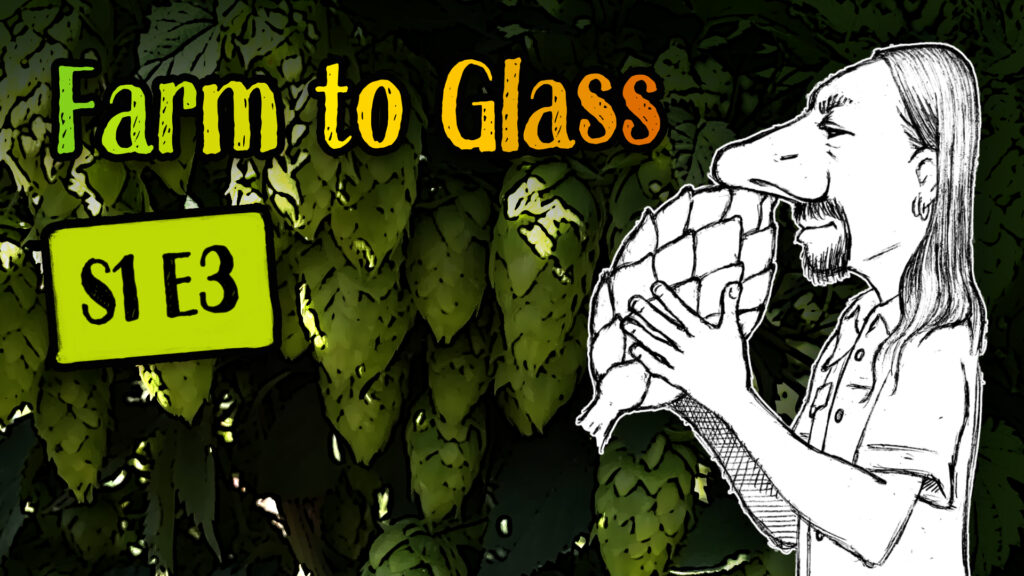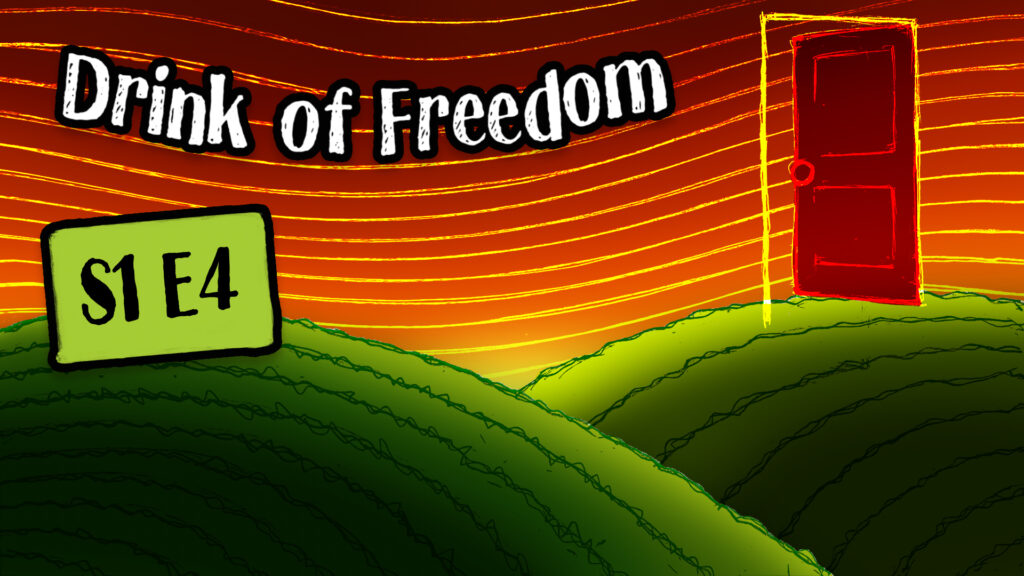 Points for validation:
Do viewers on social networks give attention to stories that have continuity?
Do brands value thematic storytelling that relates more personal aspects of the business?
Do viewers connect better to brands that engage them with game and reward?
Role: Product Designer; Writer; Video Editor; Illustrator, Motion Designer, 2D Animator; Web Designer
In partnership with a seasoned producer, I co-wrote and co-edited the 4 episodes of this first season. To ship this product and shape its user experience, I exercised the full gamut of roles I've held over the course of my career: Information architect; UX designer; Web designer; Creative director; Art director; Brand designer; Marketing designer; Content developer; Illustrator; Motion graphics designer; and Animator.
---
The Approach
There are recurring themes throughout life's experience that are commonly relatable, such as finding one's purpose, adapting to circumstances, persevering through failures, and having ambitions for success. The objective is to help brands connect emotionally with audiences through people-centric themes.
The framework in which unscripted commentary could be structured, made it easy to sift through video footage towards building the desired story arc.

Story structure templates for subsequent episodes are different from the season's starter, and the template specific to the season finale's ends aims to capture the overall ethos of the season.


---
The Challenge
Discoverability of content within the saturation of social media is not solved with ads and boosted posts. The ad budget is of course the foremost determining factor, however a satisfactory ROI requires creating a user flow that leads viewers to the interactivity that engages them.
Market reference – Failure from old paradigms
The streaming platform Quibi sought to win the attention of mobile viewers with "Quick bites", 10-minute episodic content, produced with A-list writers, directors, and actors. The antithesis of self-produced social media.
Quibi shut down after 7 months despite abundant funding, explaining that its low viewership and conversion to paid subscription was due to Covid-19's lockdown measures. With no commute time, There no longer was a need for momentary distraction.
A third-party post-mortem observed however that Quibi had relied on traditional methods of marketing content by emphasizing their roster of A-listers, while overlooking the new dynamic of social media influencers as a more effective conduit to broader audiences.